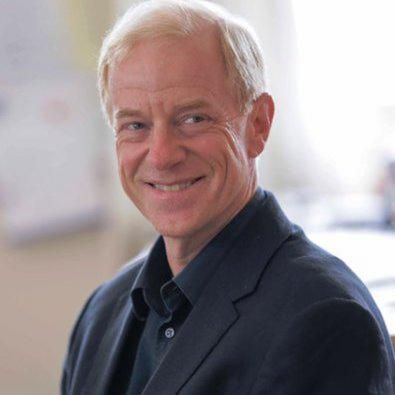 Paul Davies
General Manager, Market Capability
,
Infrastructure Sustainability Council of Australia (ISCA)
Australia
The Infrastructure Sustainability Council of Australia (ISCA) is the peak body in Australia and New Zealand for enabling sustainability outcomes in the planning, design, construction and operation of infrastructure. As ISCA's General Manager, Market Capability, Paul's work revolves around finding better ways to improve industry knowledge and capability in delivering sustainable infrastructure and in supporting the professional development of sustainability practitioners. This includes developing new ways of delivering information and skills into the sustainability and engineering professions both for practitioners already in the field as well as those still in tertiary education. Paul's role also has strong advocacy and relationship-building component as ISCA looks to work in tandem with industry, professional and academic bodies to achieve these aims.
Paul previously worked for 3 years on the Operations, Trains and Stations delivery phase for the Sydney Metro Northwest metro rail link. Paul led the sustainability team to help deliver all 500+ sustainability-related aspects of the project. This included climate risk evaluations and adaptions, life cycle analysis, energy consumption modelling, supply chain assessments, sustainable workforce initiatives and community outcomes. Paul was also part of NRT's Executive Leadership Team on the PPP responsible for managing communications and sustainability for Northwest Rapid Transit Pty Ltd.
Paul has a 40-year career in infrastructure, engineering, transport, commercial consulting, not-for-profit, small business, member services, science and technical standards. His expertise covers infrastructure, construction, engineering, design and architectural aspects of sustainability. He is an ISCA Accredited Sustainability Professional, a Lead Certified Sustainability Assurance Practitioner, and an ID9 Certified Trainer.
With broad experience in social sustainability, materiality, GRI reporting, ethical sourcing, and his ability to engage at all levels within an organisation, Paul has accumulated a wealth of knowledge and experience in tackling fundamental barriers to sustainable outcomes.