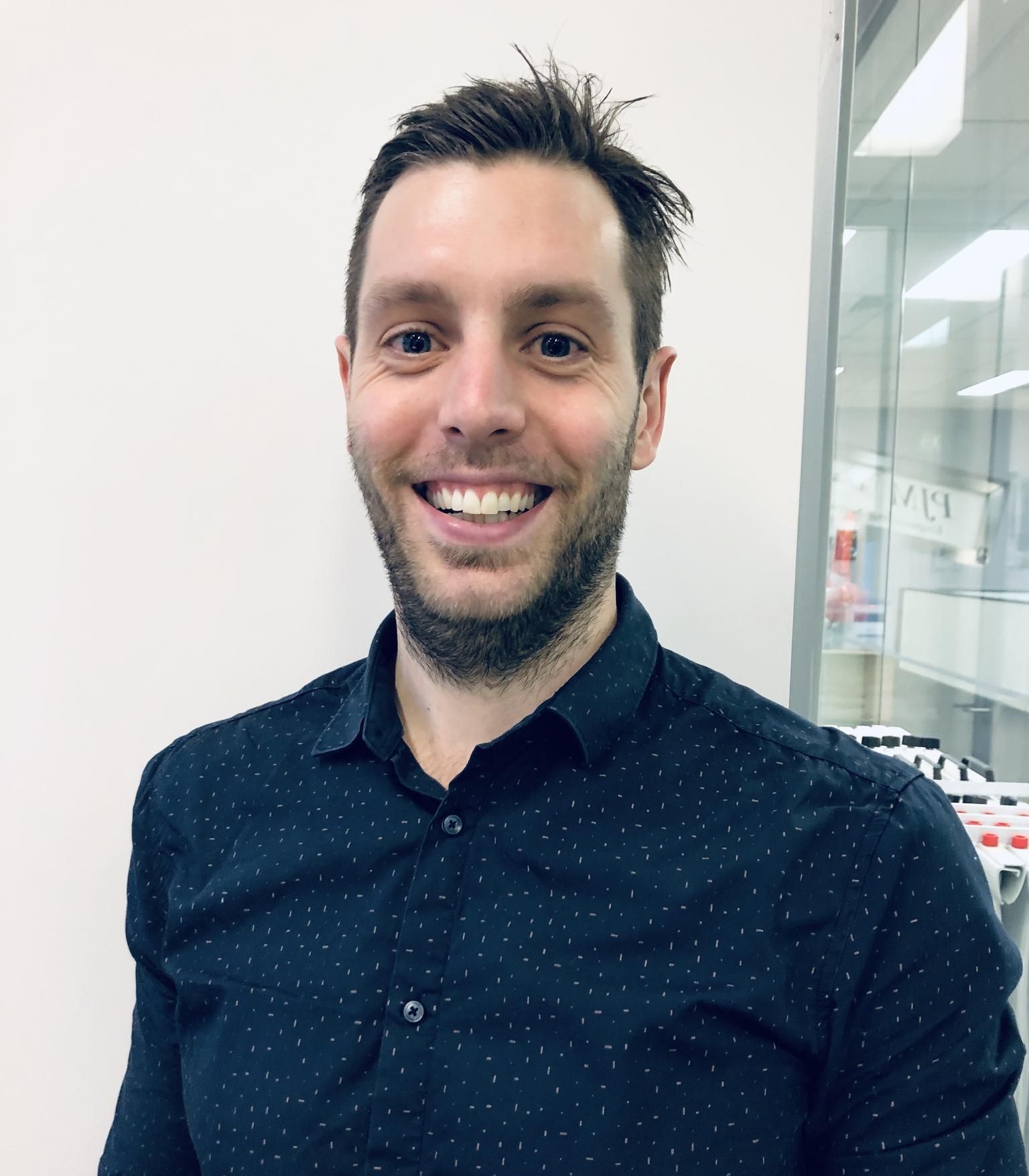 Matt Payne
Engineering Manager
,
PJM Engineering Services
Australia
Matt Payne is the Engineering Manager at PJM Engineering Services, a Melbourne based mechanical HVAC contractor. Matt holds a Bachelor's degree in Mechanical Engineering, with honours from RMIT University.
Whilst only short, Matt's engineering career has thus far included experience in a range of fields including Automotive engineering, manufacturing and validation. Matt now represents PJM in a number of departments including engineering, design, commissioning and new technologies. Matt holds a keen interest in pairing efficient engineering with current and emerging technologies.