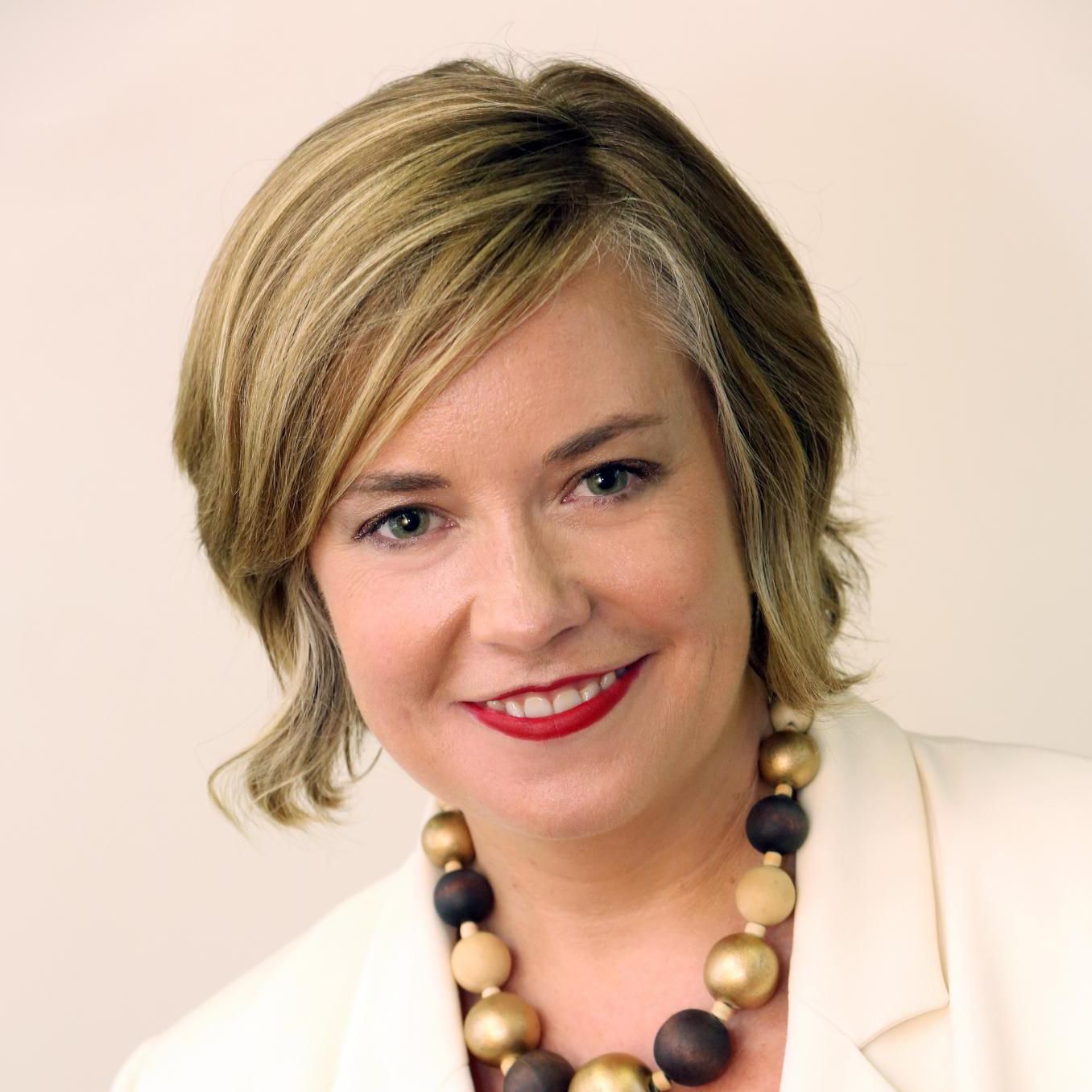 Linda Scott
Deputy Lord Mayor / President
,
City of Sydney / Local Government NSW
Australia
Cr Linda Scott (B.Sc. (Psych.), GAICD, JP) is a City of Sydney Councillor, first elected in 2012 and re-elected in 2016. She is currently serving as the elected President of Local Government NSW (LGNSW) and elected Vice-President of the Australian Local Government Association (ALGA).
Linda is a regular guest on Sky News and a committed advocate for the public good. She serves on the boards of CareSuper, the NSW Environmental Trust, the NSW Public Service Medal Committee, the Road Freight Industry Council and is an alternate delegate to the Central Sydney Planning Committee.
Linda is a strong advocate for local government and works to ensure councils across NSW are given the tools and support to invest in the areas that matter to their communities. She has successfully advocated for significantly increased public funding for libraries, more local government control in planning decisions and a Parliamentary Inquiry into local government electoral funding. She has also successfully fought for City action to create more affordable housing, increased early education and care centres and new skating facilities, the use of historical and indigenous languages in City parks and landmarks and increased City funding for action on dangerous climate change.
A strong supporter for reforming the Australian Labor Party, Linda won Labor's first-ever community preselection, where more than 4,000 people elected her to be Labor's candidate for Lord Mayor of Sydney in the 2012 NSW Local Government Elections. Linda is also the Deputy Chair of Labor's Sustainable Communities Committee.
Linda lives with her husband and two children in Newtown, Sydney. She enjoys bushwalking, swimming and live music.