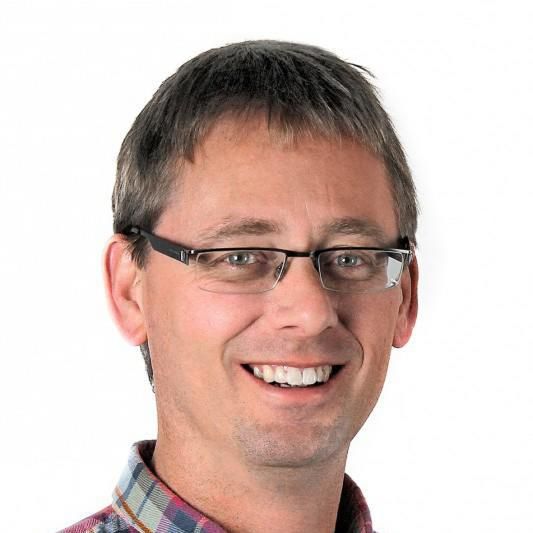 Craig Richards
Chief Executive Officer
,
Bicycle Network
Australia
Craig leads an amazing team of people who are striving to make the world better. Physical activity is vital for long, happy life. So the Bicycle Network makes it easier for everyone to ride a bike every day. The end game is to turn Australia into a nation of bike riders.
As the C.E.O Craig's role is to provide direction, get the best out of the team and make sure everyone is on track. Craig says the title means nothing unless he inspires the team to do things they didn't think they could.
Craig sums up how he feels about his job with this quote, 'To love what you do and feel that it matters, how can anything else be more fun.'
He started working life with 9 years as a commercial lawyer. But he couldn't help thinking, 'There must be more to life than filling out a timesheet every 6 minutes?' Then one day he hit the jackpot and had a case involving sports marketing.
This ignited a spark so he started a sponsorship consulting business. After five fun years, he then went on to become the General Manager Commercial Operations for the Brisbane Broncos and Carlton Football Club.
In 2007 he joined the then Bicycle Victoria as GM Marketing and Membership and has been pedalling hard to get more people in the saddle ever since.