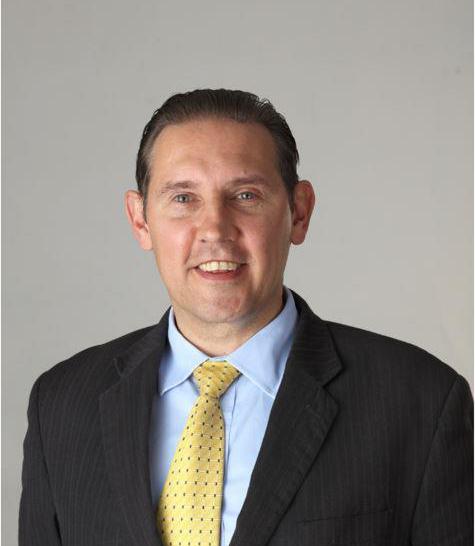 Colin Dominish
Regional Director, Southern Hemisphere
,
GHD Digital
Australia
Colin is the Australian Digital Leader for GHD Digital. Colin and his team focus on bringing the best value digital solutions and expertise from across GHD globally and applying them to local projects. This involves closely monitoring investments by federal, state and local government levels, and private enterprise, in the development and operations of infrastructure assets. His team are engaged in delivering large projects that are reshaping Australia, using digital transformation to enhance the customer experience and increase the operational efficiency of infrastructure assets.
He has more than 30 years' experience in general management, project leadership, business development, client relationship management and delivering strategic outcomes across multiple continents and industries. As a strategic thinker and planner, Colin enjoys working together with clients to deliver lasting community benefit.
He is passionate about leading change initiatives that improve client service, especially where they rely on enhanced employee diversity, empowerment and satisfaction.