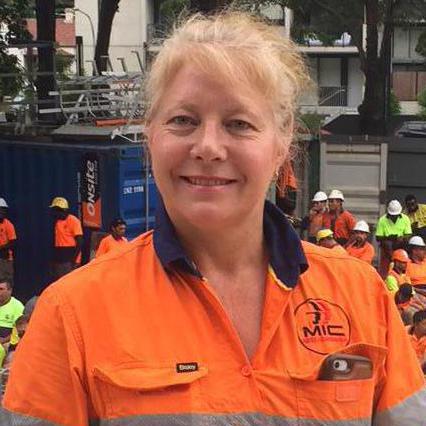 Carolyn Alessi
Field Officer / Case Manager
,
Mates in Construction
Australia
Carolyn has worked for MATES in Construction (NSW) since January 2013 as Case Manager/Field Officer. In her dual role, she case manages individuals who are generally at a crisis point or have hit "rock bottom", rendering assistance and suicide intervention.
Supporting and encouraging people with thoughts of suicide to move forward and make changes for the positive in life. In addition, she delivers the award-winning MATES program on construction sites and workplaces (General Awareness Training, Connector and ASIST).
She has completed a Diploma in Community Services Work and a Bachelor of Social Sciences, Social Welfare degree. With enthusiasm and a passionate heart, she enjoys making a difference for individuals and their communities through education on suicide prevention and better mental health and wellbeing.
To be able to do this, good relationships need to be formed and Carolyn especially relates well to workers at the "coalface".