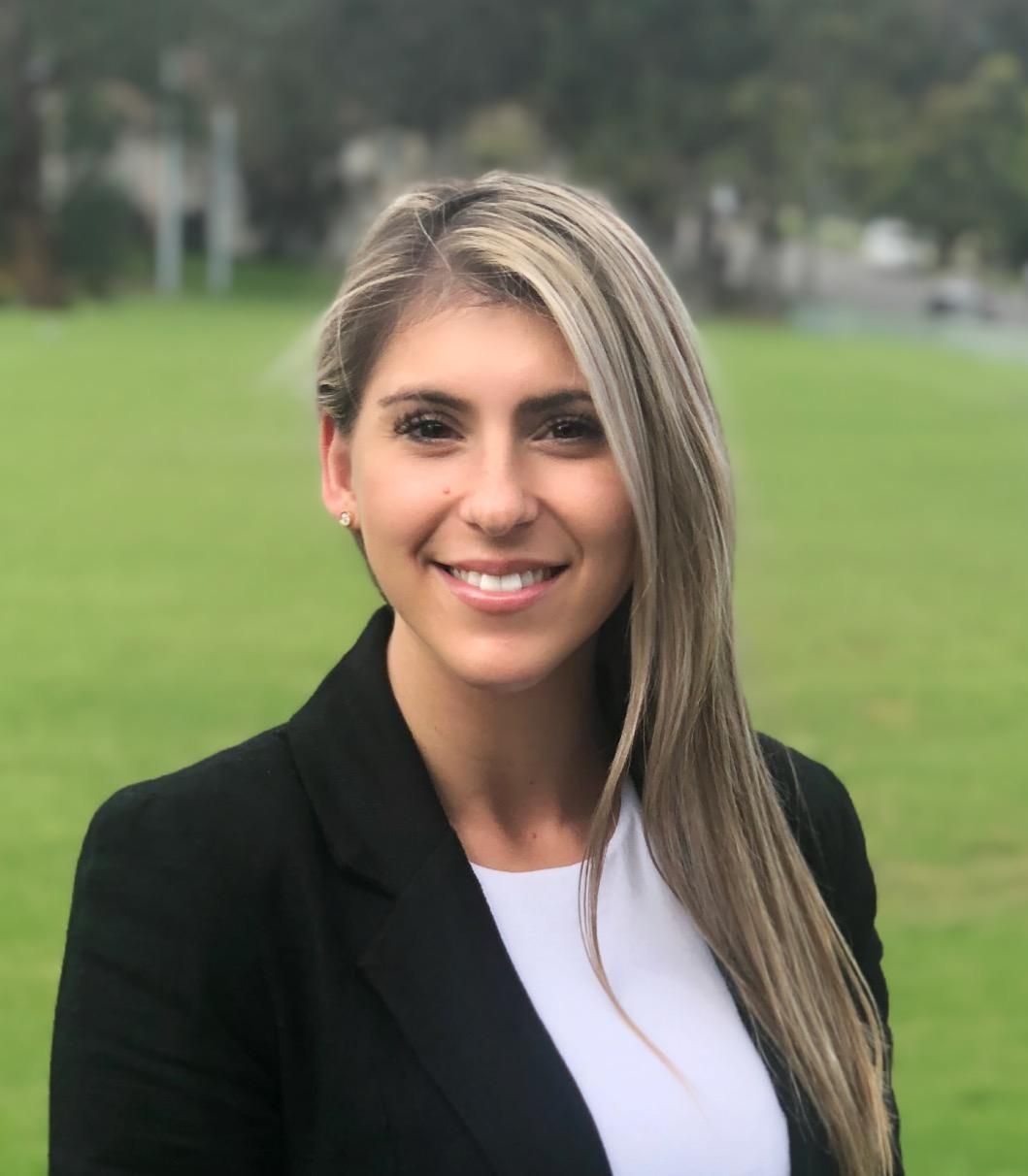 Barbara Iordanidis
Senior Project Officer
,
The City of Canterbury Bankstown
Australia
Heading up Canterbury Bankstown's 'Closing the Loop on Waste' project, Barbara Iordanidis is a strategist and planner within the government and private sectors. Her background is in breaking down silos and evaluating the way we do things- her premise- not in the 'how', but in the 'why'. In the last two years, she has joined the local government to work closely with the community and facilitate change from the ground up.
Her study in International Relations and cultural diasporas- coupled with growing up in one of the most culturally and linguistically diverse cities in Australia- brings a unique insight into understanding the real challenges local communities face, and how smart city thinking can overcome them.