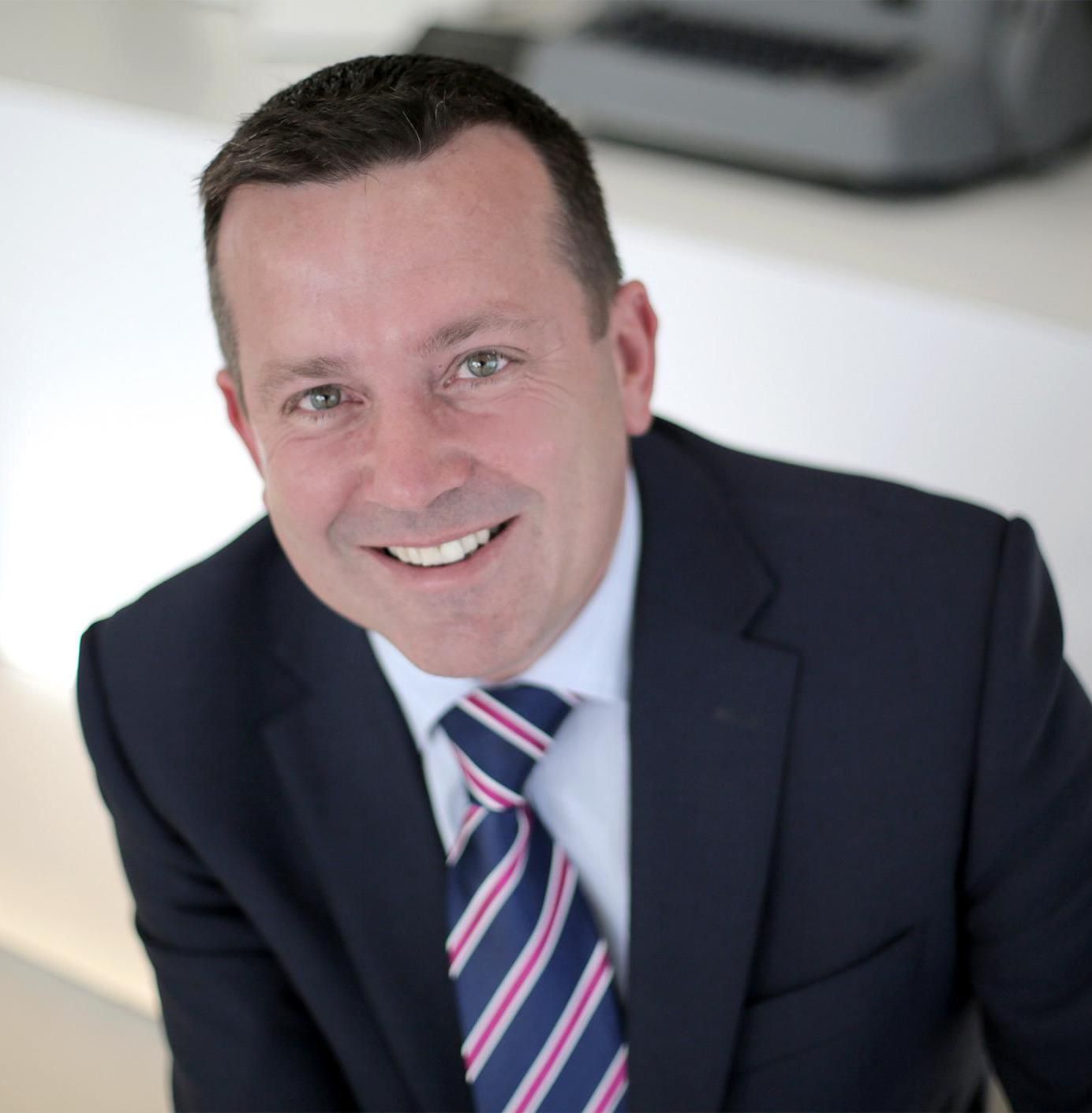 Anthony Roe
Industrial and Distribution Leader: Global Business Services
,
Downer Group
Australia
Anthony is currently the Head of Digital Technology in the Mining Energy and Industrial division of Downer Group
In his current role, Anthony is responsible for leading the MEI division in a Digital Acceleration program, introducing and embedding into operations: UAV techniques, data science, digital models, mobile apps, wearables. The program is also addressing the cultural transition to the adaption of Digital Technology in the Industrial context and alignment with existing "systems of record".
Anthony joins Downer following a 17-year career in technology and 15 years in Industry. In a decade long career at IBM, he held a number of executive roles in Europe before spending the last 6 years in Australia as a "thought leader" in Industrial Artificial Intelligence and Analytics.
In his early career, Anthony spent 15 years in an engineering capacity in the Petro- Chemical, Mining, Utilities and Defence Industries. He trained as a Maintenance Engineer becoming an Operations Manager before moving into Specialist Engineering Product Design and finally a Capital Projects and Outage Manager.