Get In Contact Today! Space is Filling Up
Exhibition booths are being allocated for Sydney Build Expo 2022. Booths are on a first come first served basis, we do expect to reach capacity again in 2022. We urge you to reserve early to avoid disappointment!
To request an event brochure and floorplan please complete the form to the left. We will be back in contact within 24 hours with all details.
Have You Considered Sponsoring?
We have a range of options available to make you stand out from the crowd:
View Event Sponsorship Options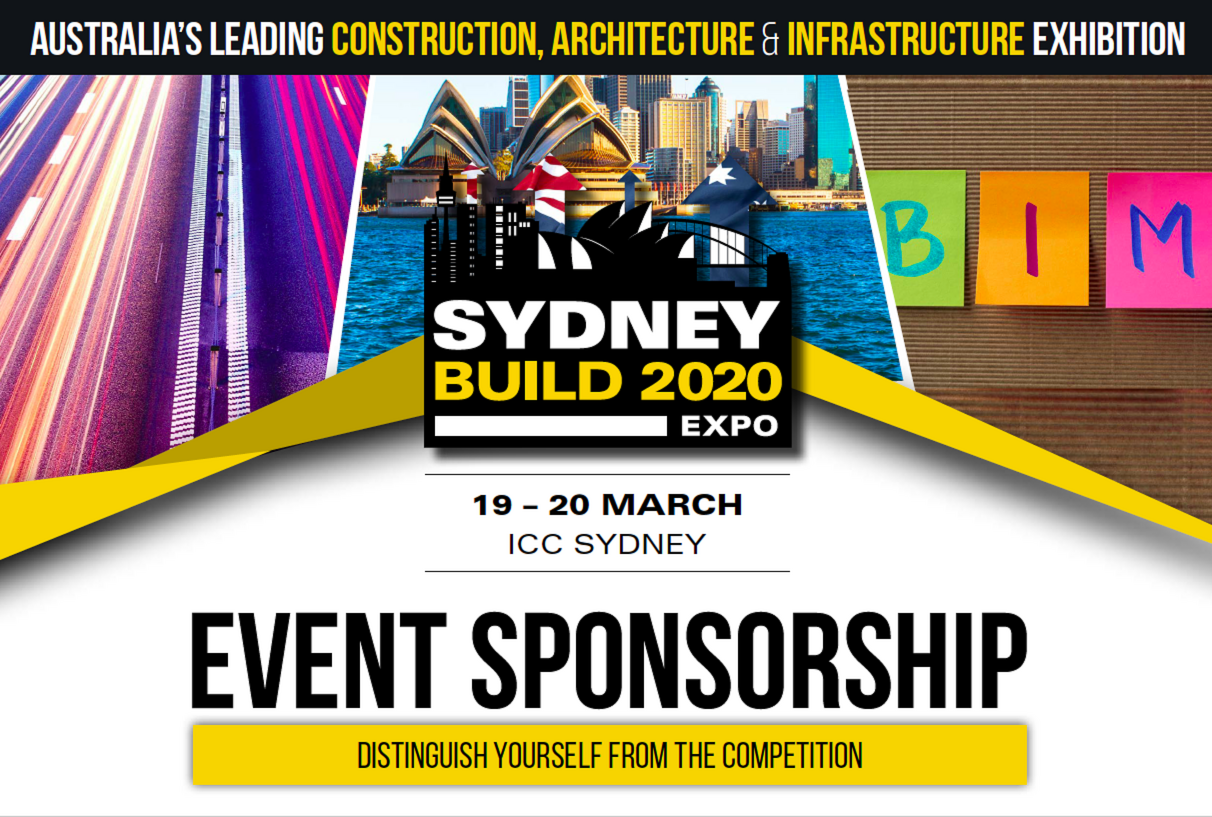 EVENT SPONSORSHIP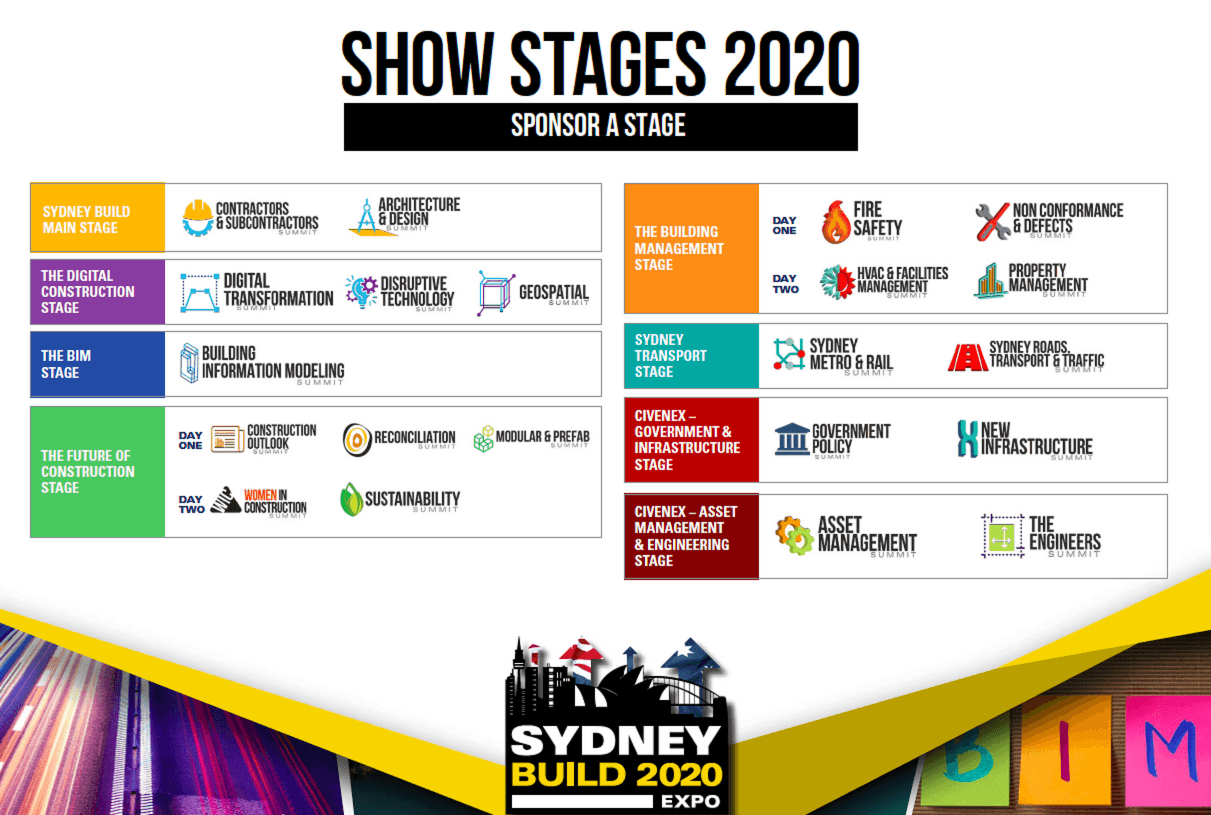 STAGE SPONSORSHIP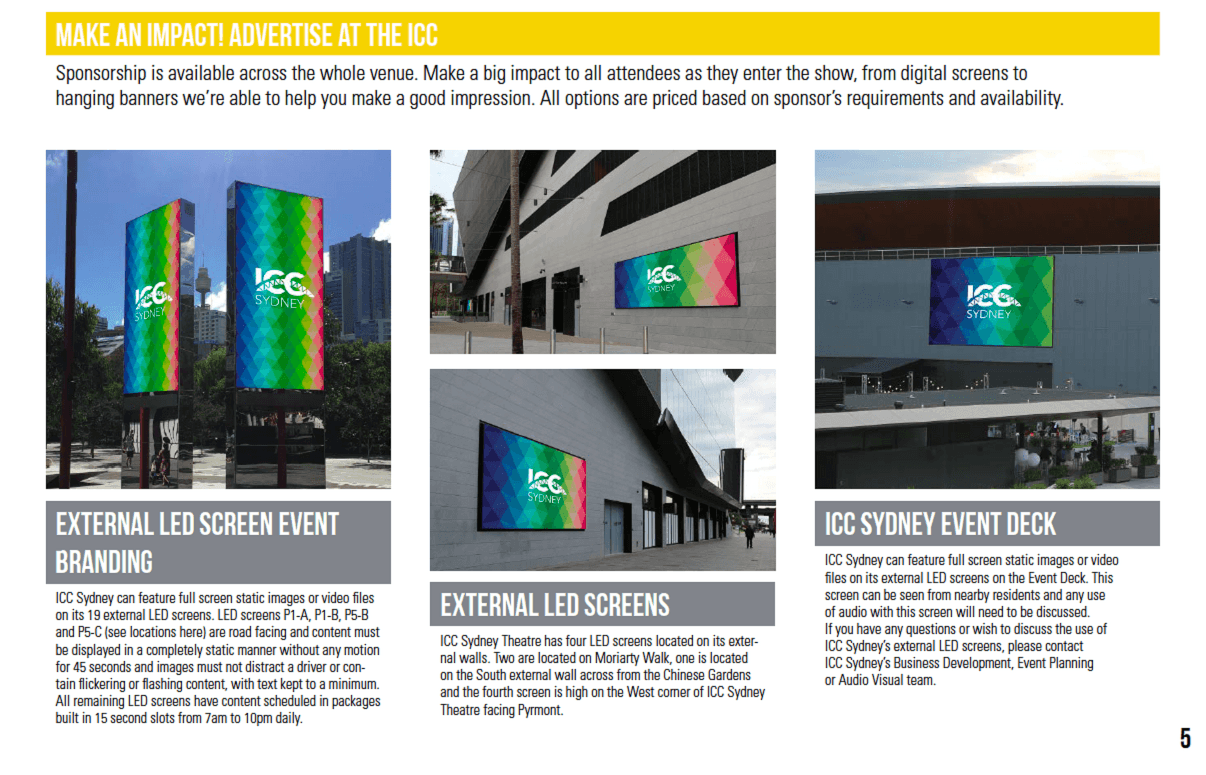 ICC SPONSORSHIP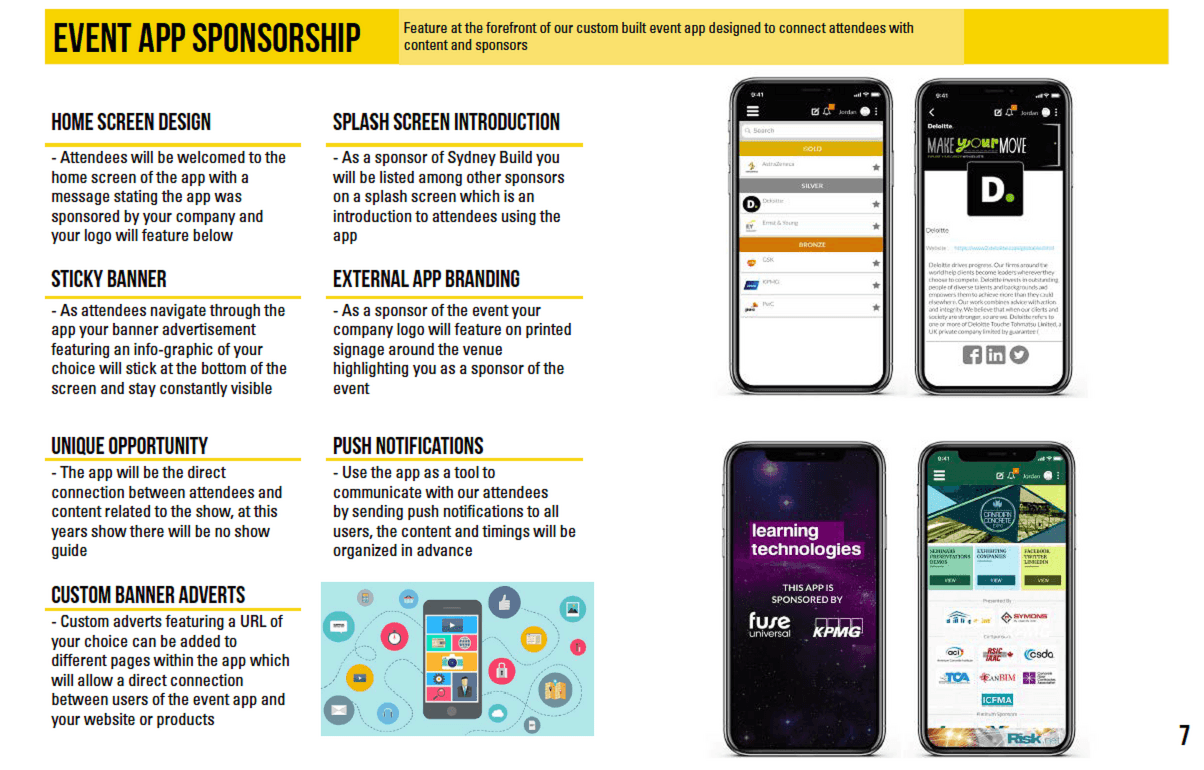 APP SPONSORSHIP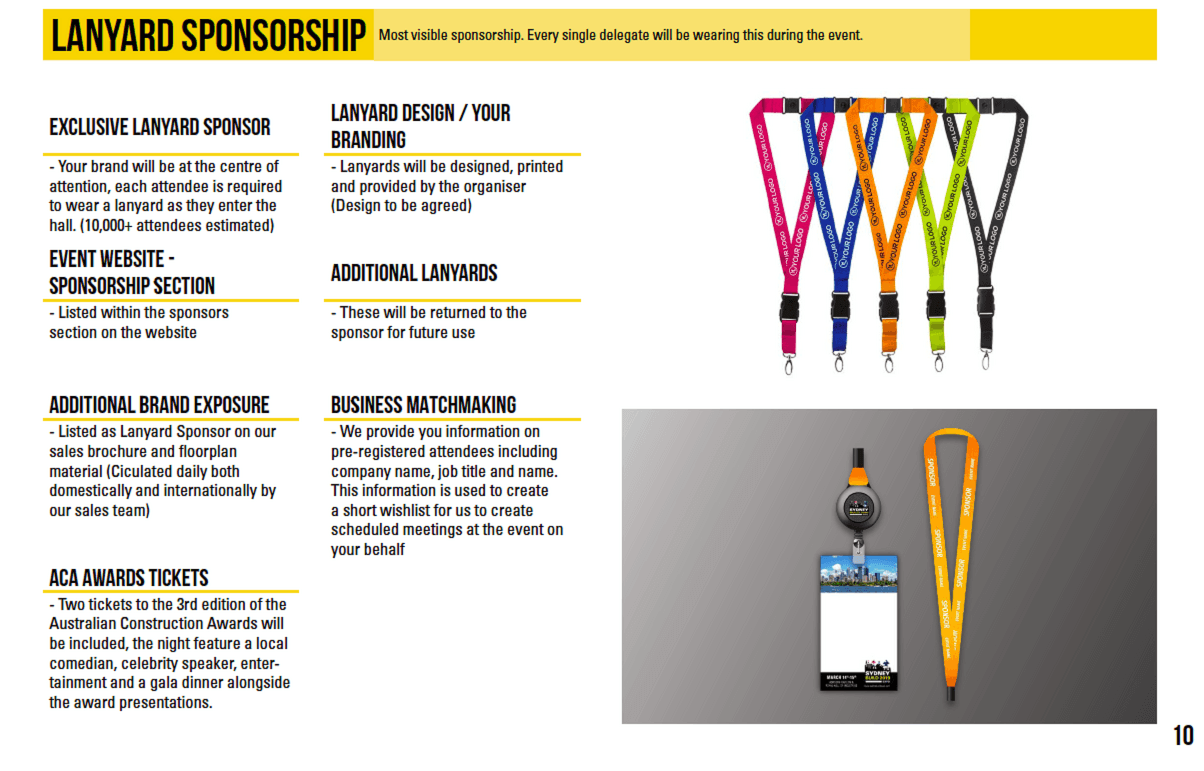 LANYARD SPONSORSHIP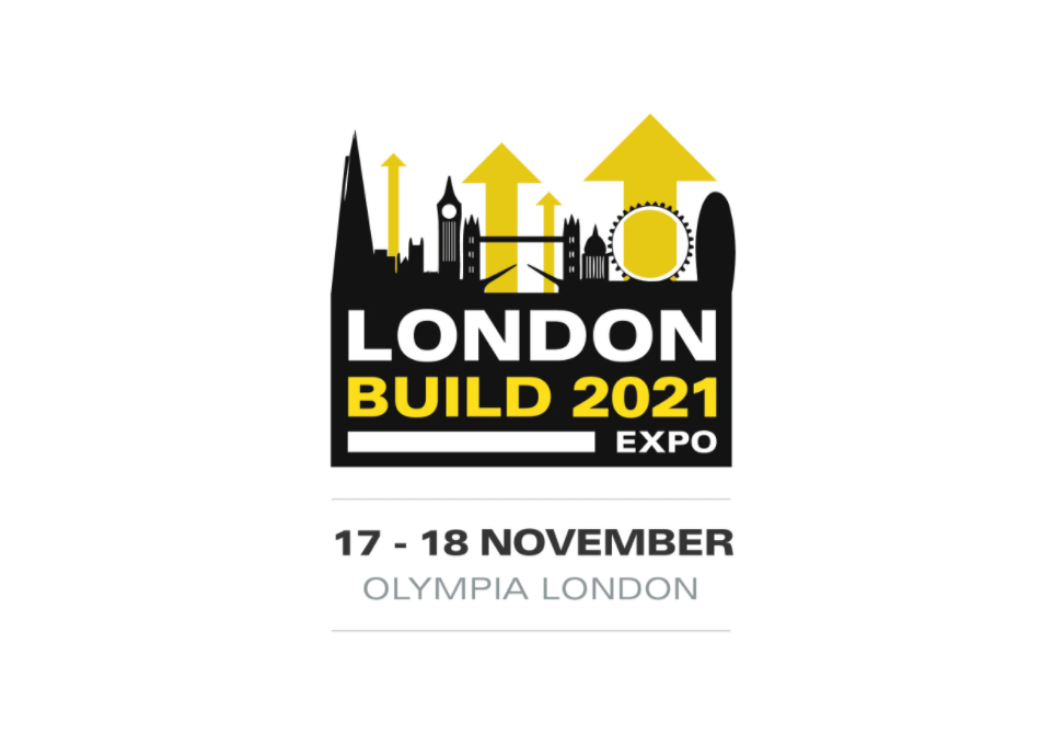 REGISTRATION
Got a Question?
Contact us: marketing {at} sydneybuildexpo.com